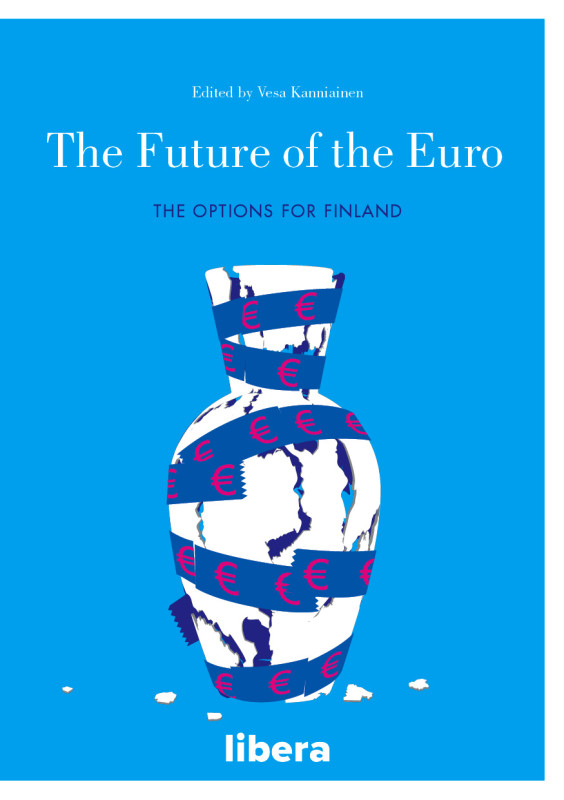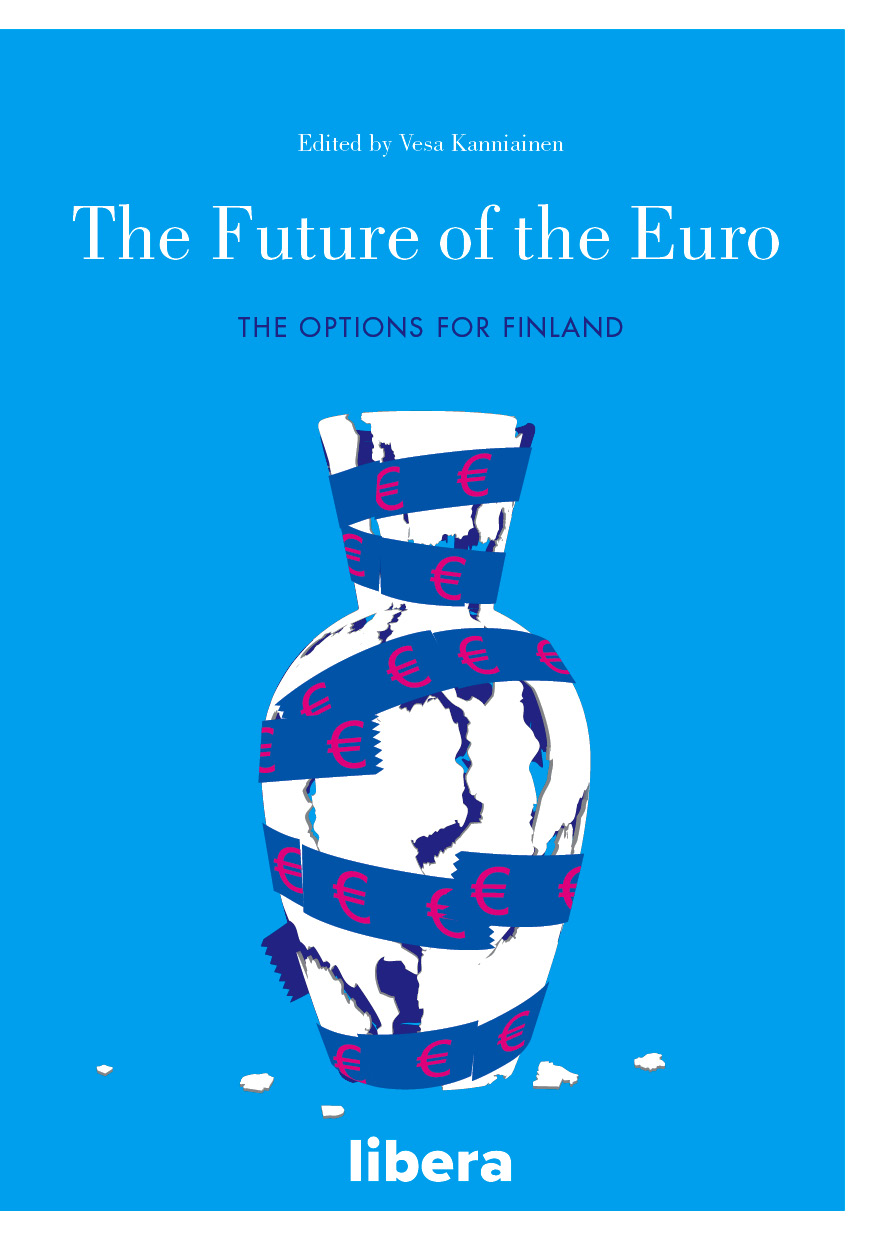 The Economic and Monetary Union is at a crossroads. Established with high hopes, the eurozone has been unable to overcome the financial difficulties it has tumbled into. Originally, the monetary union was a political project. Speculations about the potential uncertainty factors involved were disregarded, even though many economists, especially in the USA, warned of the risks. Unfortunately, those words of caution have now come true.
The EuroThinkTank, a working group representing economists, experienced professionals in the financial system and a statistician convening at the University of Helsinki during 2013–2014, took it upon itself to analyse the underlying reasons of the economic and political crisis afflicting the eurozone and to assess the future of the euro. Of special interest to the group was to examine the options available to Finland, a small euro member.
The report seeks to convey a message to Finland's political decision makers: Finland must not remain adrift because it has a range of options. Finland must not continue to be a country of a single truth when its national interests are at stake. Politicians come and go. The national interest is constant and permanent.
---
A selection of EuroThinkTank blogs for Libera:
---
The authors – the EuroThinkTank