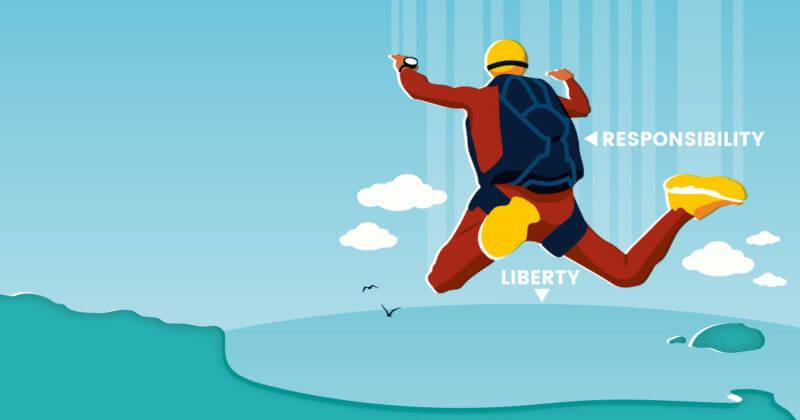 Libera is an independent and politically unaffiliated think tank that supports and advances individual liberty, free enterprise, free markets and a free society.
For us, freedom means the absence of compulsion and is closely linked to responsibility. We publish a variety of materials both online and in print, conduct research and organise public events, such as debates on current topics, but above all we want to instigate open discussion on issues related to freedom. We want to offer an arena of thought and action for everyone who is interested in a society where freedom and responsibility meet. Most of our publications are in Finnish, and a lesser part in English and in Swedish. Please click here for a list of major English language publications. Each year, Libera selects a theme for its activities. In 2015, we work with education and research, and last year we focused on True Equality.
Libera is an operational, non-profit foundation. Our funding is entirely private. Our donors consist of private individuals and private foundations. Libera does not accept public funding or do consultancy work. A significant part of Libera's work is carried out on a voluntary basis. Libera was founded in 2011 by Gustav von Hertzen and Petri Kajander. Please contact COO Lasse Pipinen at +358 50 3411611 or lasse.pipinen (at) libera.fi for more information on how to support our work.