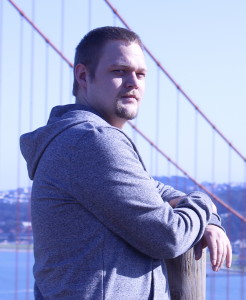 Libera's guest of the week, Toni Fingerroos (30) from Oulu, is the founder of the successful game company Fingersoft. Games published by the company have been downloaded over 300 million times over the past couple of years. In 2013, Fingerroos was named game developer of the year, and in the spring of 2014, Fingersoft received the entrepreneurship award of the City of Oulu.
What is the greatest challenge for Finland?
– I don't follow politics actively, and I'm not the best person to give advice to politicians. However, I'm concerned about the way the government's expenses constantly exceed their income. I don't believe raising taxes will improve the situation; on the contrary, it's more likely to make things worse, because it weakens Finland's competitiveness and drives businesses out of the country.
What is Finland's greatest potential?
– Finland's greatest potential and greatest resource is in the Finns themselves. We are a smart, honest and hard-working nation. The know-how obtained through large investments should not be driven abroad by stupid policies and high taxation.
I have made my own career as an entrepreneur by doing things that I like, though I have 15 years of working life and two unsuccessful companies behind the current, now somewhat successful Fingersoft. I want to encourage everyone to try one more time and do what they genuinely want to do.
What would you change immediately?
– Regarding the situation of Finland in general, all forms of regulation and bureaucracy should be decreased, at least, because it strains businesses with extra work.
I would prefer to concentrate on running my business, and hope that in the future, politicians use the tax income it brings to improve the welfare of the Finnish people a bit more efficiently.